Millman Street Embraces the Heat
Millman Street Embraces the Heat
This summer Millman Street Community Centre has been keeping active and staying cool with a number of social activities for its older-people members.   
At the end of July our Millman Street elders, carers, volunteers and staff enjoyed the record-breaking temperatures as they all went on a summer holiday to the very sunny and hot Southend on Sea.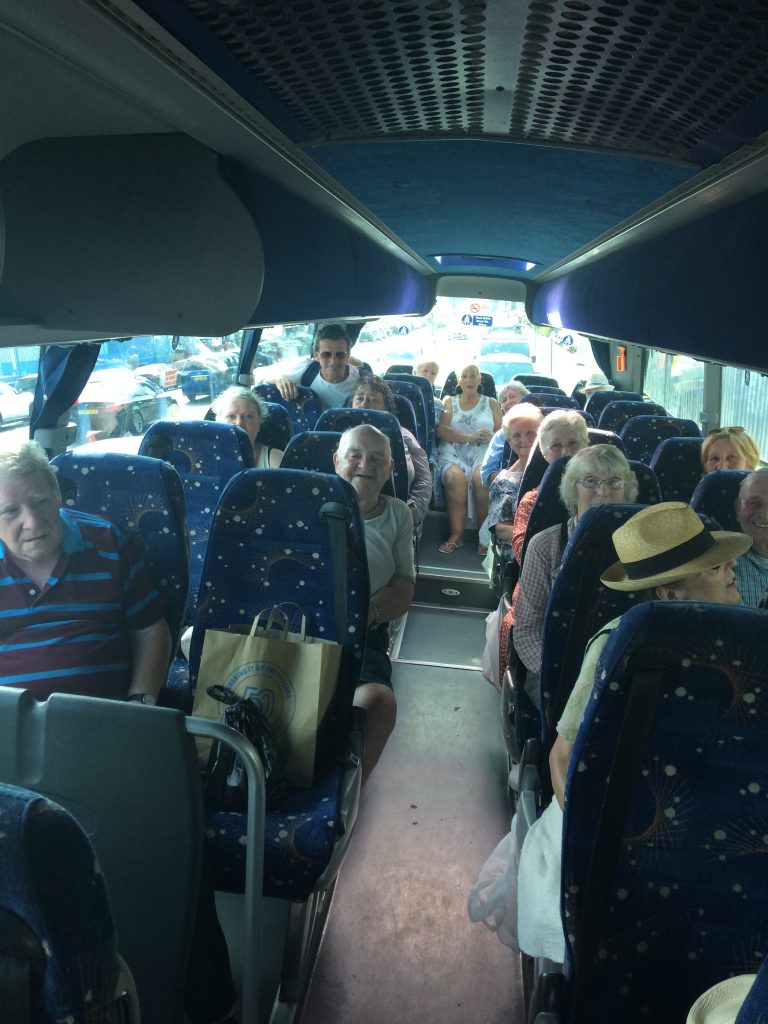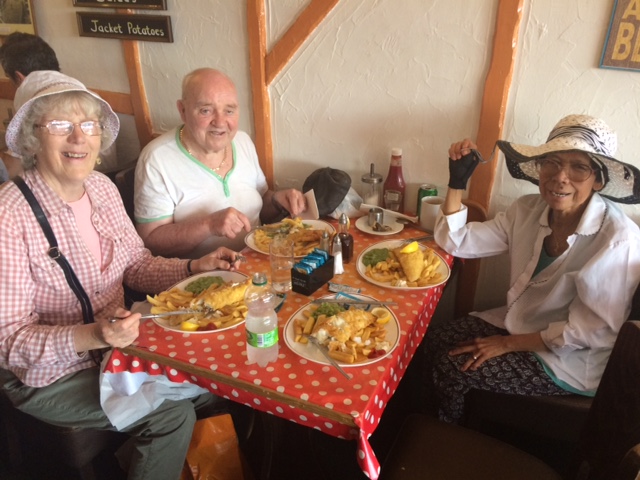 We also continued our regular activities taking place at the Centre, such as our fun and enjoyable workshops led by our drop-in members Angela and Nancy who have been teaching us the secrets of Japanese flower arranging.   
The summer months, Older People's Services manager Andrew explains are something "most of us look forward to to with that feeling some sun on our faces! But it's important to be prepared for hot weather, at Millman Street we try and have fun while also being careful, staying hydrated and looking out for each other".
Daily support is also given in our year-round daily lunch club where members get a hot meal cooked in our kitchen and a chance to eat in a relaxed space. 
Our members and drop-ins have the option to take part in regular social activities. Partnership this month including Aging Better Camden, Ben Uri, the Wallace Collection, Care Visions and the British Museum. 
Starting this August, we are working with the Ben Uri Galley and Museum who will be hosting Art Reminiscence sessions just before lunch followed by art workshops using paper, paint, fabrics and felt with the the tutor will leading us on a voyage of discovery and creation.
The summer is not over yet and we are looking forward to Millman Street's BBQ with face painting & bric a bac on Friday 23rd August.
Want to be the first to know about what's happening for our older people? Sign up to our monthly mailing list here