At HCA we create the spaces and opportunities for individuals, groups and the wider community to thrive.  Our community spaces (three centres and multiple outreach settings across the area) are welcoming, accessible and shaped by the community.  All of those opportunities, or activities, support individuals to build their skills, confidence and overall well-being.  They reduce isolation and offer the chance to build new meaningful relationships.  Together, those approaches foster change and build a stronger community across our area.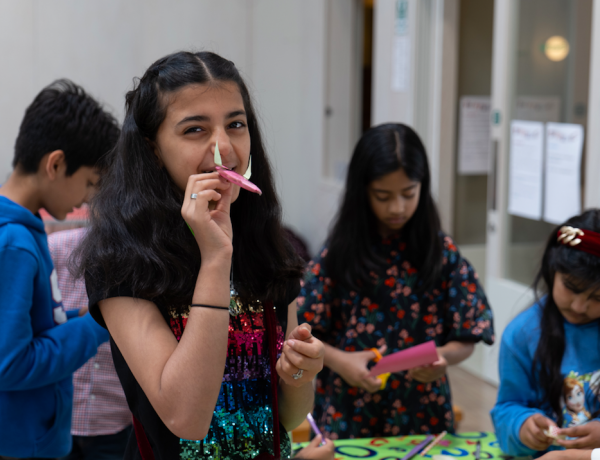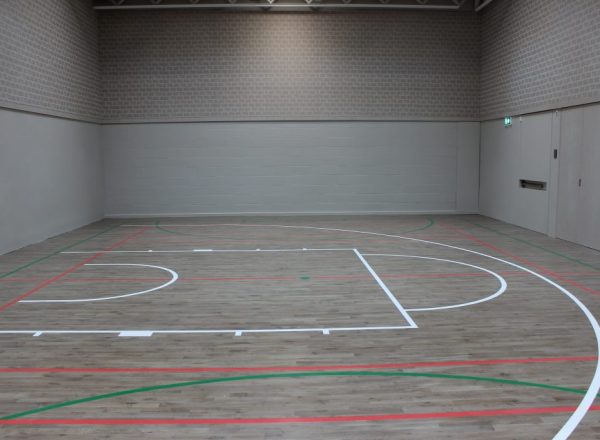 We have 2 Venues available for hire at HCA at Millman Street Community Centre and our new venue Holborn House Community Centre. They are located in WC1 near Holborn/Chancery Lane stations.
Holborn House Community Centre is a Major redevelopment of Holborn's community centre improving and increasing space for use by everyone in the area.
Open from September 2021, Holborn House has been designed by Stirling prize-nominated 6a architects and featured in Architectural Journal's 'top 10' must-see buildings in London for Open House 2021.