Mental Health Awareness Week: Weekend Takeover
Mental Health Awareness Week: Weekend Takeover
It's Mental Health Awareness Week and this year's theme is nature.  
In a place like Holborn having easy access to nature in an area so densely populated can be hard to come by, yet the pandemic has shown it has never been more important to get the benefits of the great outdoors.  
This 'nature deficit' sees 98% of residents not having access to park/outdoor space/nature with 67% of homes not having a private or shared garden.  
At Holborn Community Association we run art, movement, play and care activities based on bringing people together.  But how can you bring people together in nature when the pandemic has pushed us to stay indoors and apart?  
Like most community based organisations we found that by creating safe ways to access the outdoors and engage with what's on our doorstep was the way forward.  
Take the arts challenge set during our Media Arts Club for young people.  After a tough day in lockdown at school A's mum got in touch to tell us:
"Today was a very tough day for A. Her school work is so intense she was really moody and bitter and grumpy. She started the session in a terrible state of mind.
After the challenge and those precious 25min outside just the two of us she completely changed behaviour and has been singing and laughing and she is again my dear sweet girl.
So THANK YOU so much to you and Johnathan! you made our day!
You might not realised the impact your workshop is having on our kids – I can assure you it is priceless!"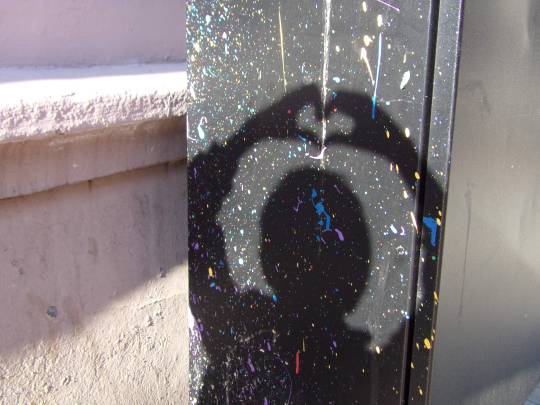 Mental health can impact everyone and anyone, with the pandemic creating both individuals and the wider community unraveling it's impact for some time.  
Looking to the future HCA is working towards ringing more mental health support in the area. This includes more activities to get out and about, such as our Hampstead Heath Photo Trip or our monthly meetup walking group.  
We hope you enjoy our weekend take over for Mental Health Awareness Week on our socials and website giving you a flavour for what we do at HCA.   
Ideas, questions, thoughts? Get in touch with us at admin@holborncommunity.co.uk.  Visit our activities calendar for more info on the sessions we are currently running.