Family Summer Fun thanks to LABTECH
Family Summer Fun thanks to LABTECH
HCA has a long history of running summer holiday programmes for children, young people and families.  This summer we wanted to take advantage of the warmer weather and head outside to different places where they can learn about nature, access cultural activities and open their eyes to the wider opportunities that they can be part of in their own city. 
Summer fun this year was made possible with thanks to funding from LABTECH, HCA took 151 people on 4 trips to Kew Gardens, Walton on Maze, Kidzania and the IMax Hubble 3D show at the Science Museum.  
We asked our families who came along to share some snaps and thoughts on their trips, its a joy to see how much fun was had! 
Kew Gardens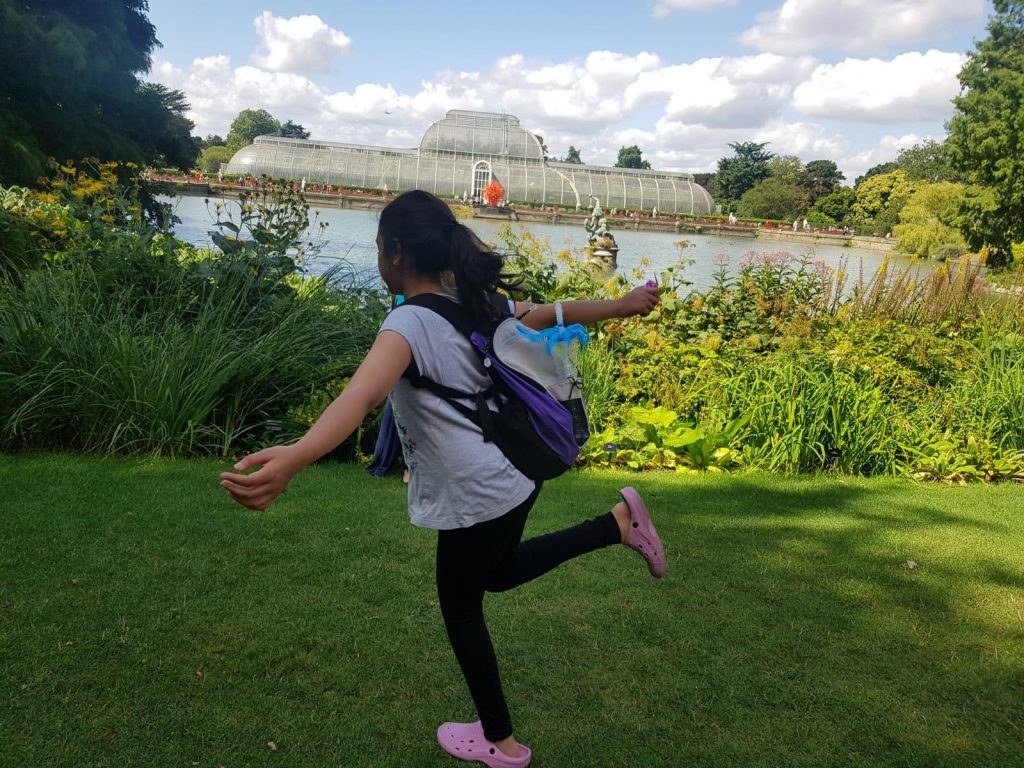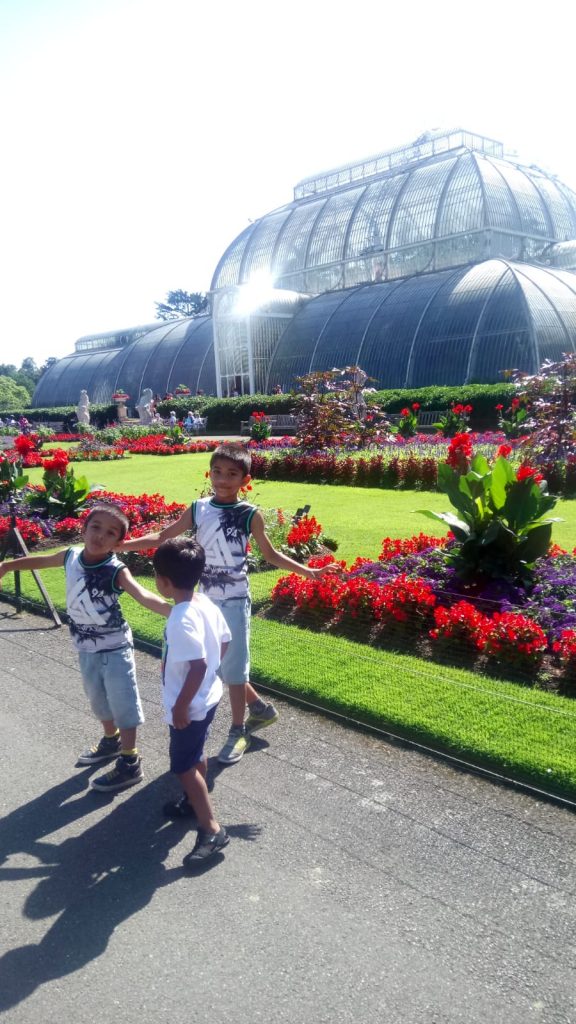 "Fantastic experiences provided for the people in the community, bringing us together and creating unforgettable memories" – Parent Noorie who came to Kew Gardens and Walton On Naze. 
"Thank you! We really enjoyed Kew Garden today" – Elaine  
Walton On Naze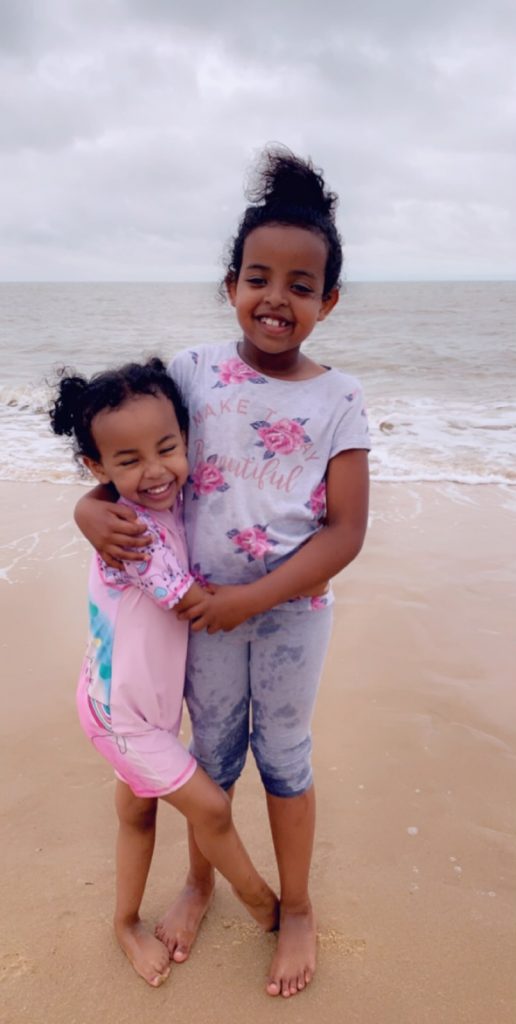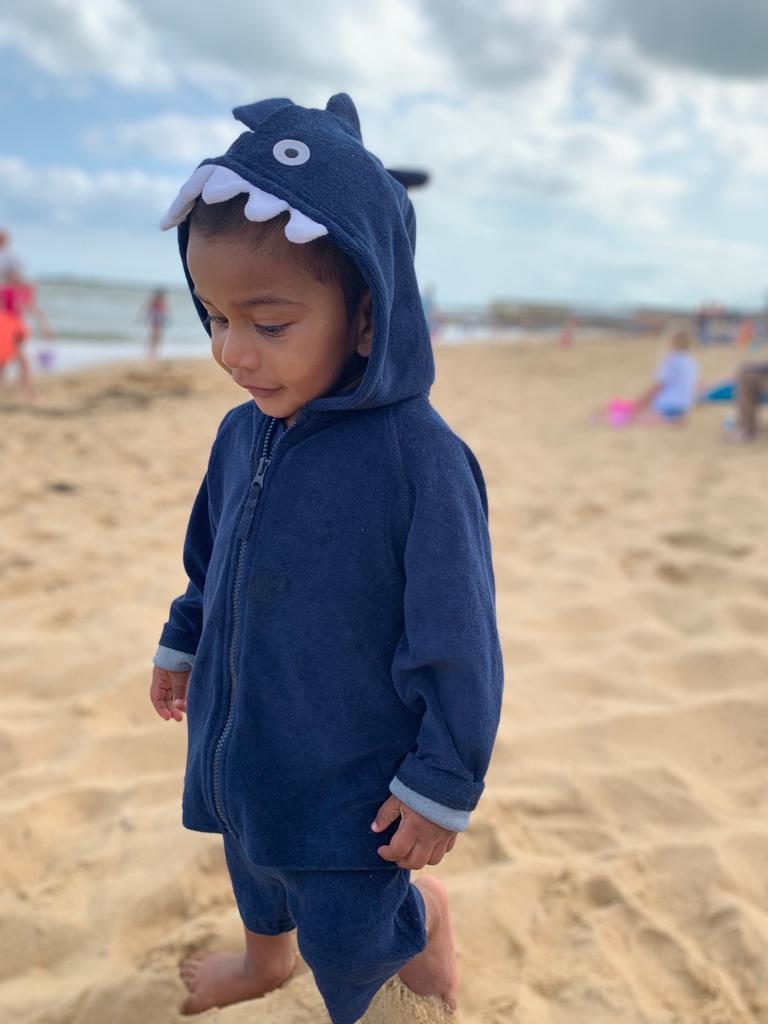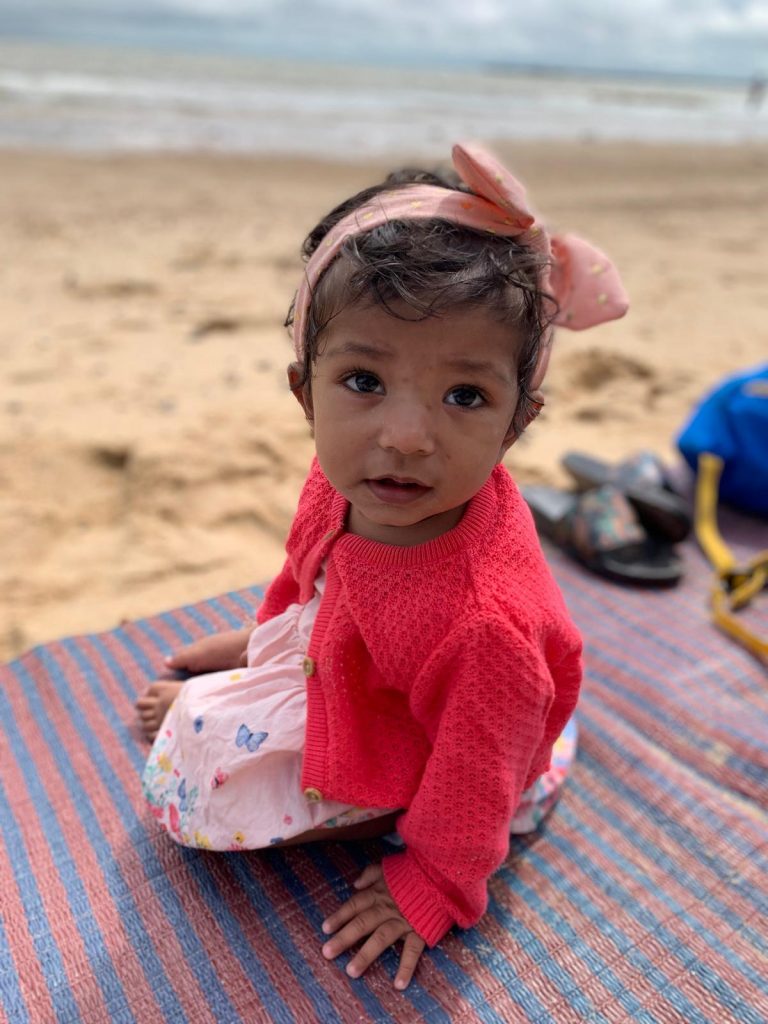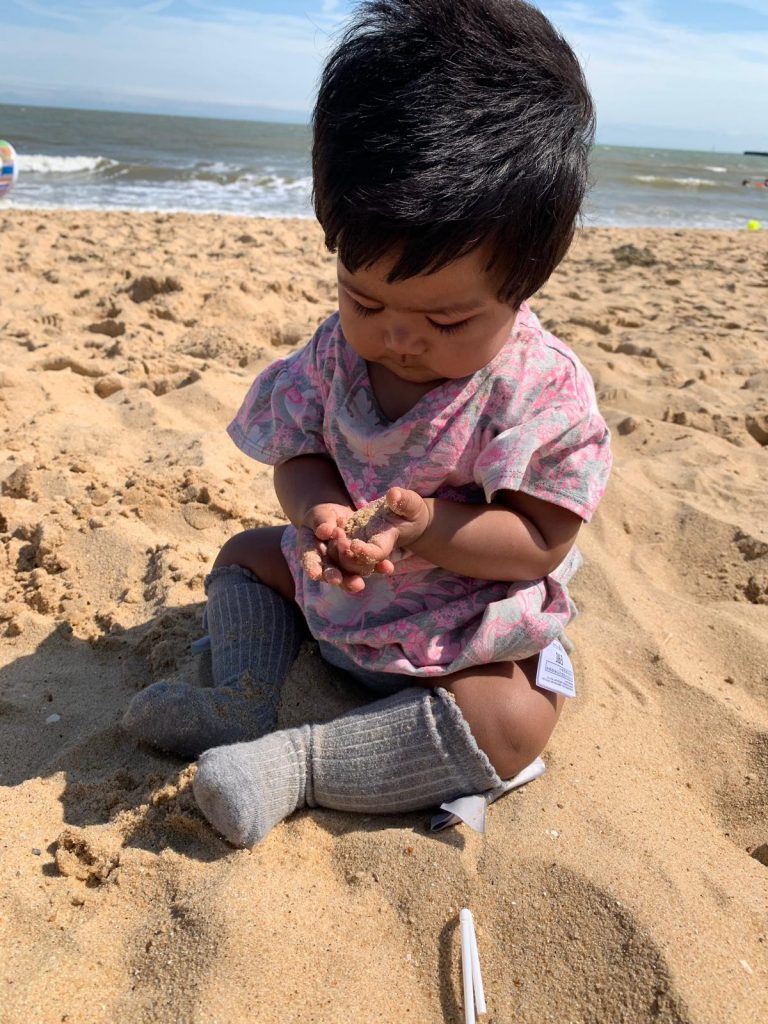 "It was a really good experience kids loved it, we had an amazing journey – connecting with a few people. Its a good way of bringing the community together. We would definitely do it again If we have the opportunity, this was our second year going, so that says it all." Saadiya who came to Walton On Naze
IMax Hubble 3D show at the Science Museum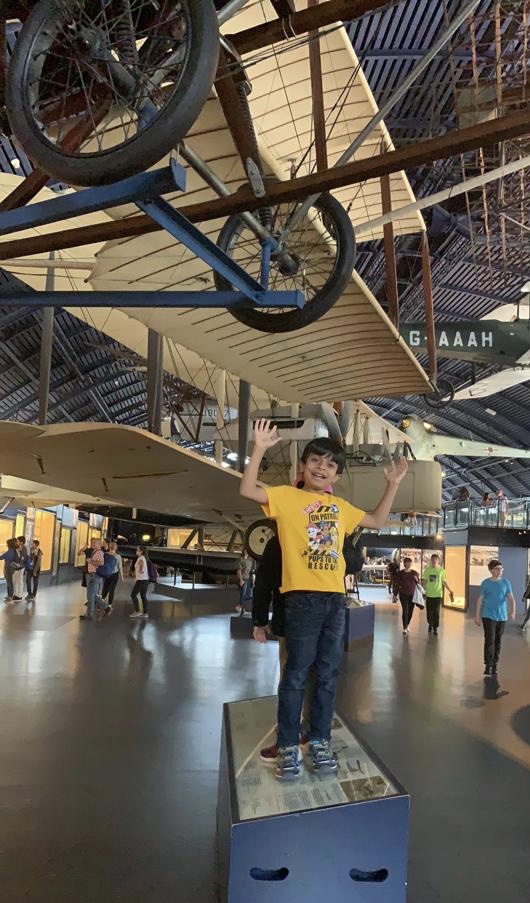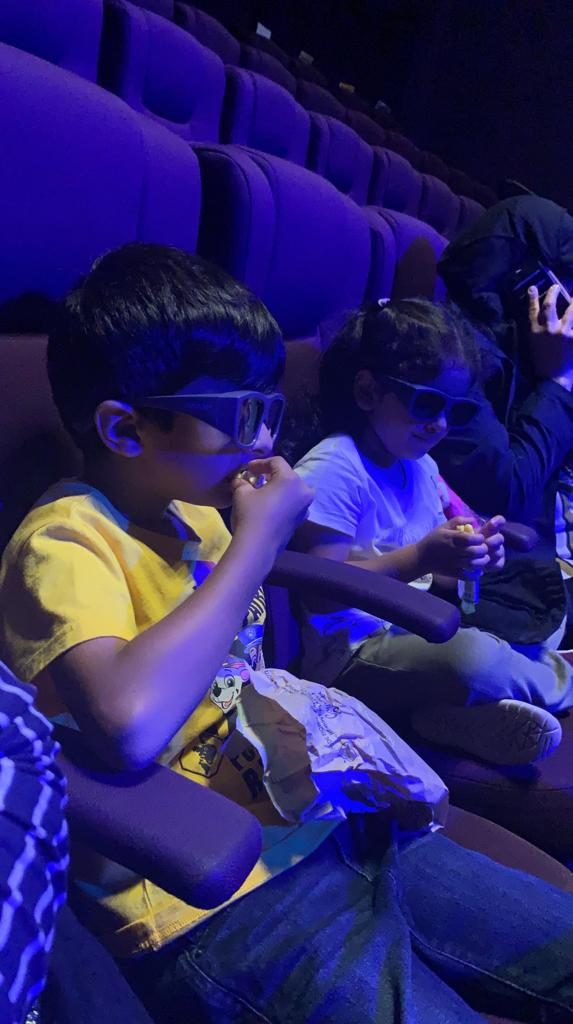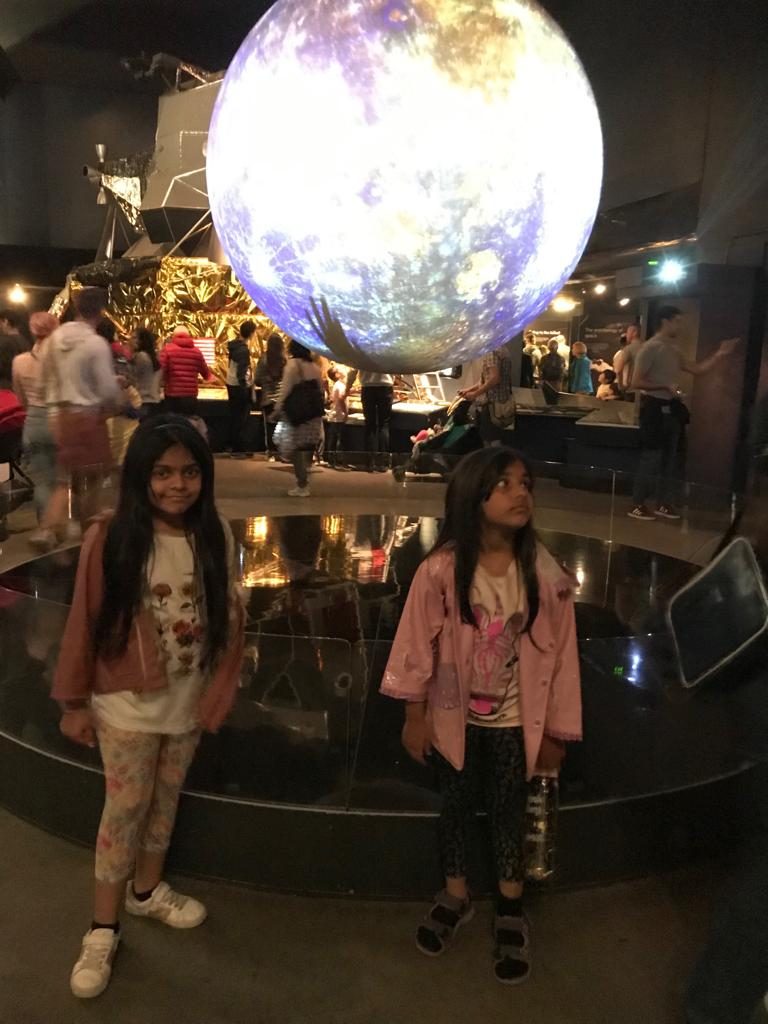 "Both the movies were very informative but kids enjoyed the second one, Deep Seas, enjoyed even more" – Amber who came to the Science Museum IMax Hubble 3D show
Kidzania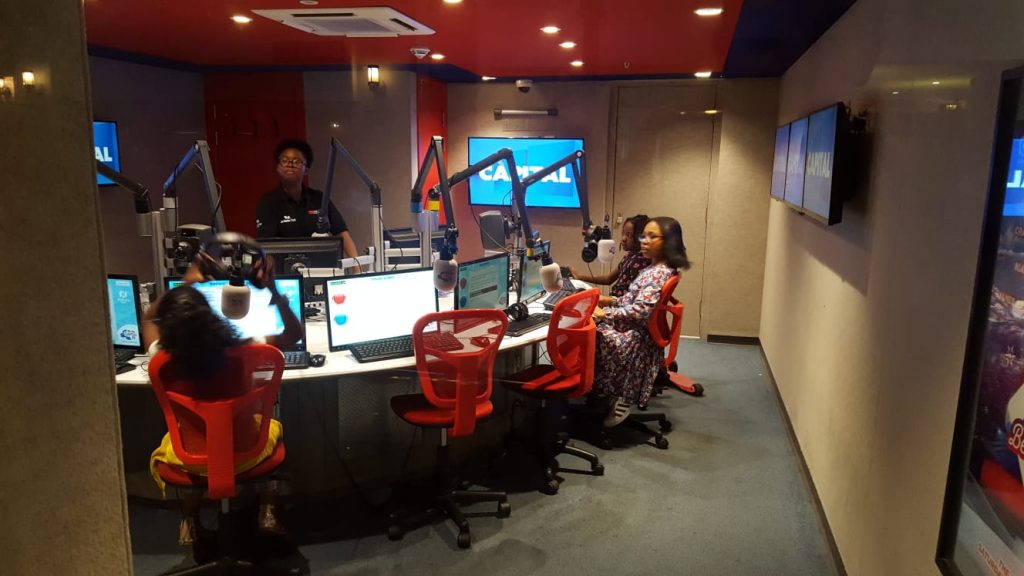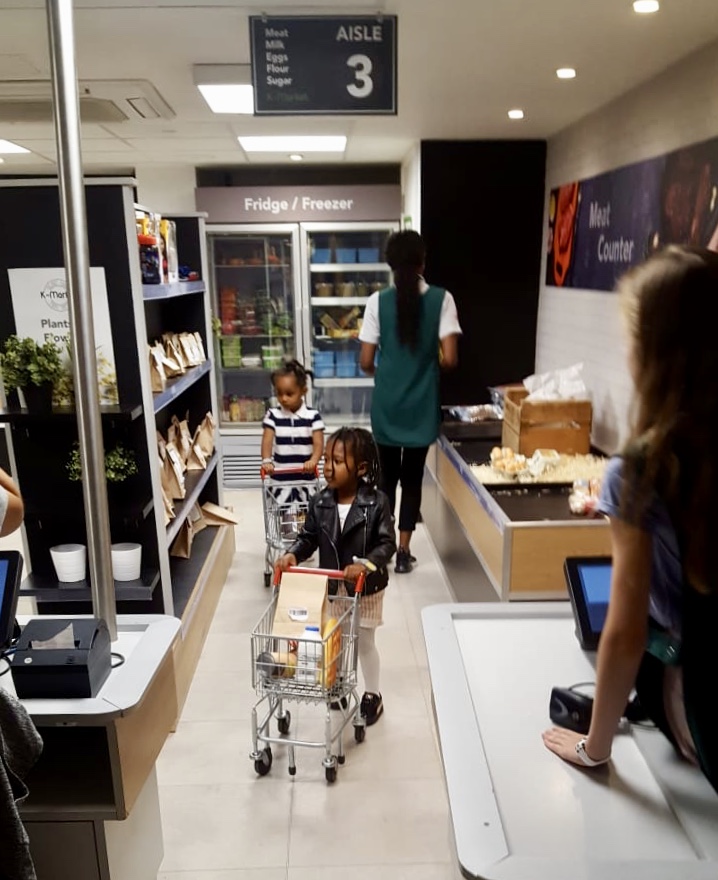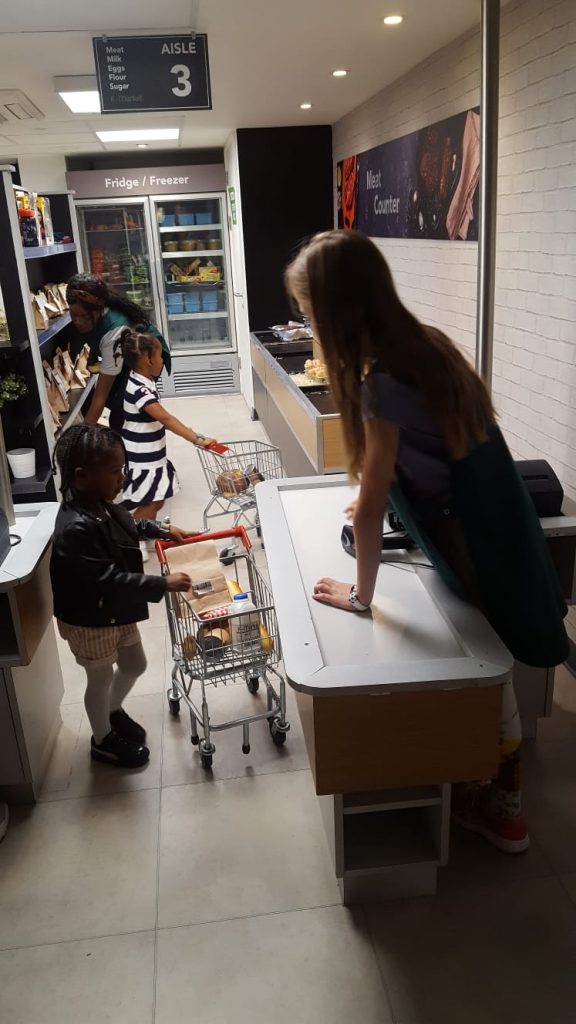 With thanks to Labtech   

Want to be the first to know about HCA's news and activities like our Summer Trips? Join our mailing list.