HCA invited to British Museum's celebration of Bangladeshi independence
HCA invited to British Museum's celebration of Bangladeshi independence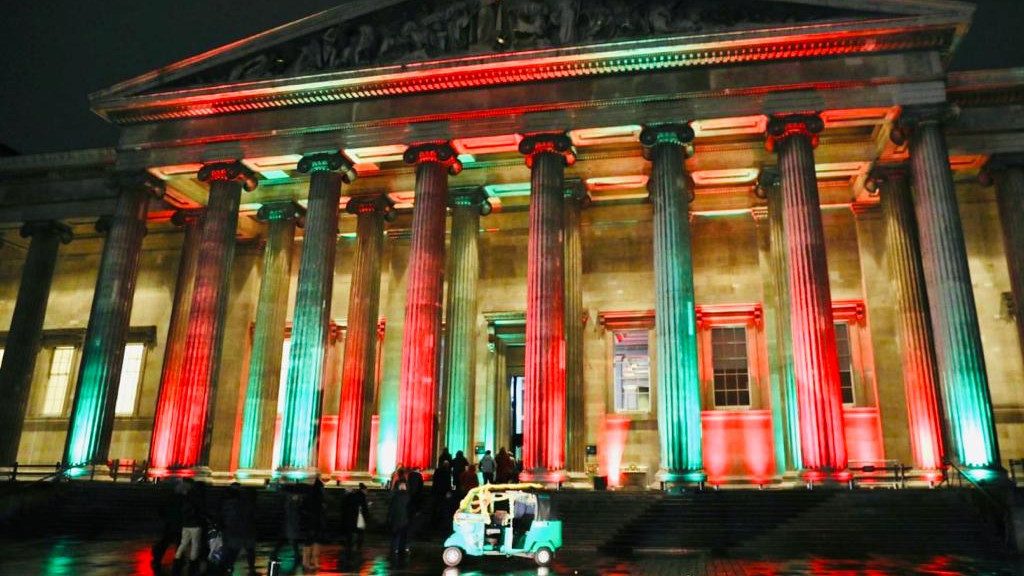 Members of HCA's STEM group recently visited the special Bangladesh 50 event at The British Museum – celebrating half a century of Bangladeshi independence.
The event featured artworks and artefacts exploring Bangladeshi history and culture at home and in the UK, with dance performances and music recitals – and was organised in partnership with the Bangladesh High Commission and Camden Council. Prominent local figures and community leaders including the Bangladesh High Commissioner to the UK Saida Muna Tasneem, local MP Keir Starmer and Mayor of London Sadiq Khan gave speeches about the importance of London's Bangladeshi community; while the facade of the iconic British Museum was illuminated in the colours of the Bangladeshi flag.
The Golden Jubilee of Bangladesh's independence was in March 2021; but due to the pandemic, the event had been rescheduled.