A day in the life with… Naomi Nehemen, Community Care Link Worker
A day in the life with… Naomi Nehemen, Community Care Link Worker
We bring to you a day in the life with Naomi Nehemen, our new Community Care Link Worker.  Naomi studied at Middlesex University in Fine Art where she majored in Community Arts and has also spent time volunteering at Millman Street Community Centre.  She has now returned as our Community Link Worker with thanks to funding from Independent Age.  Working in south Camden, her role has evolved as part of our Doorstep Help programme which from April to July saw us supporting 49 older people with essential support.  From shopping to collecting prescriptions, to ringing GPs, she shared with us a snapshot into her typical working day: 
"I arrive at work at 9 am, I come on my bike and my first point of call is to go to Milman Street to pick up PPE supplies for my day.  Also most mornings, I pick up free newspapers for the Over 55s in the centre to read.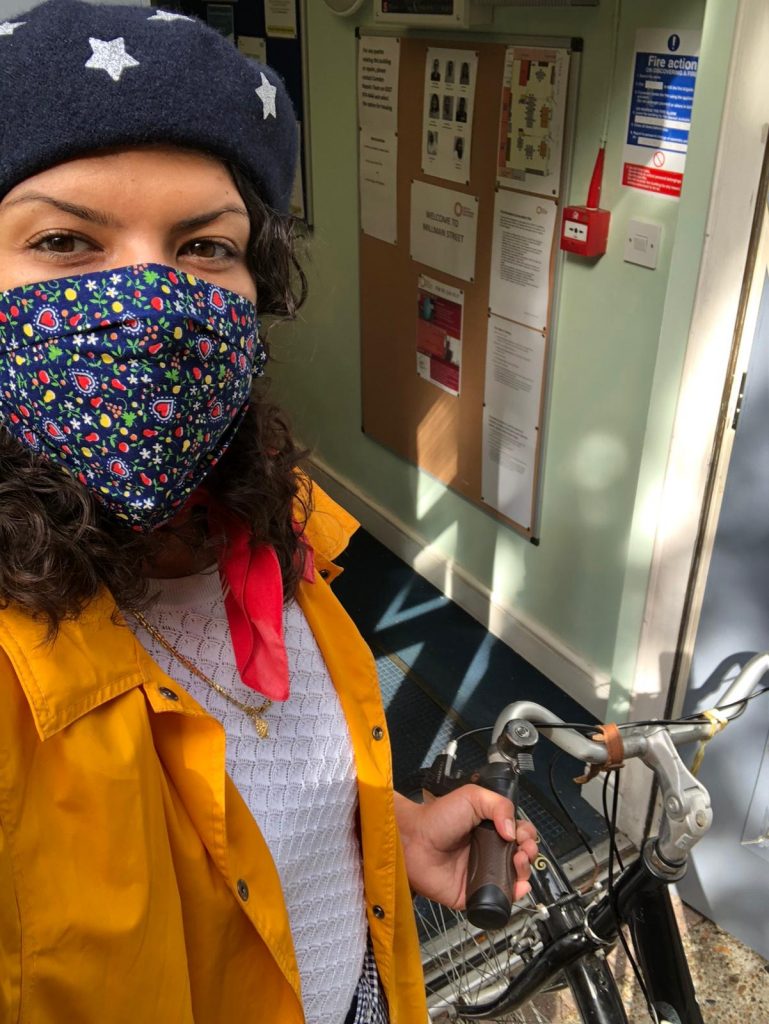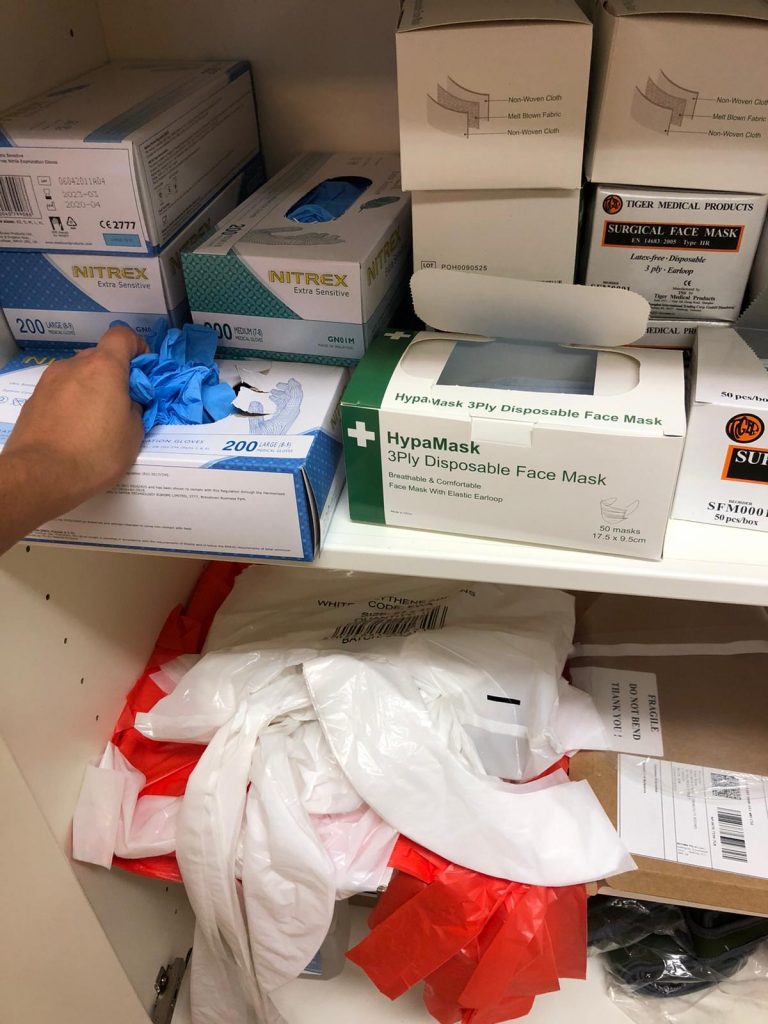 Next, I head to Co-op on Grays Inn Road to collect newspapers for a lady I see every morning.  Both she and her husband are self-isolating due to health complications.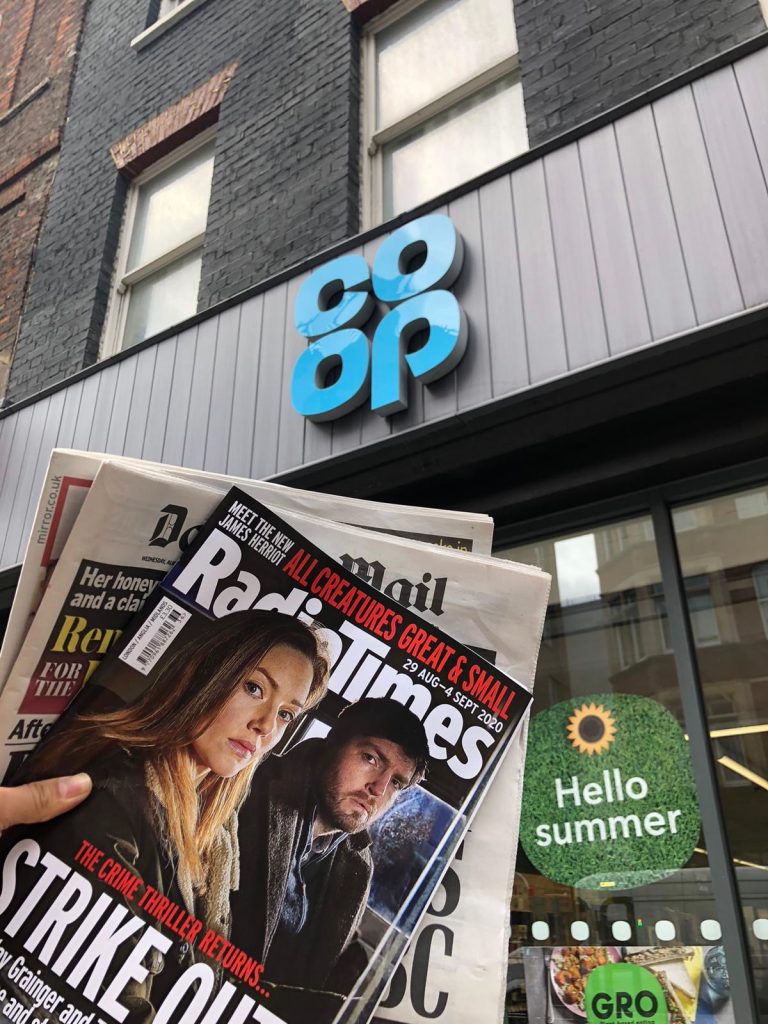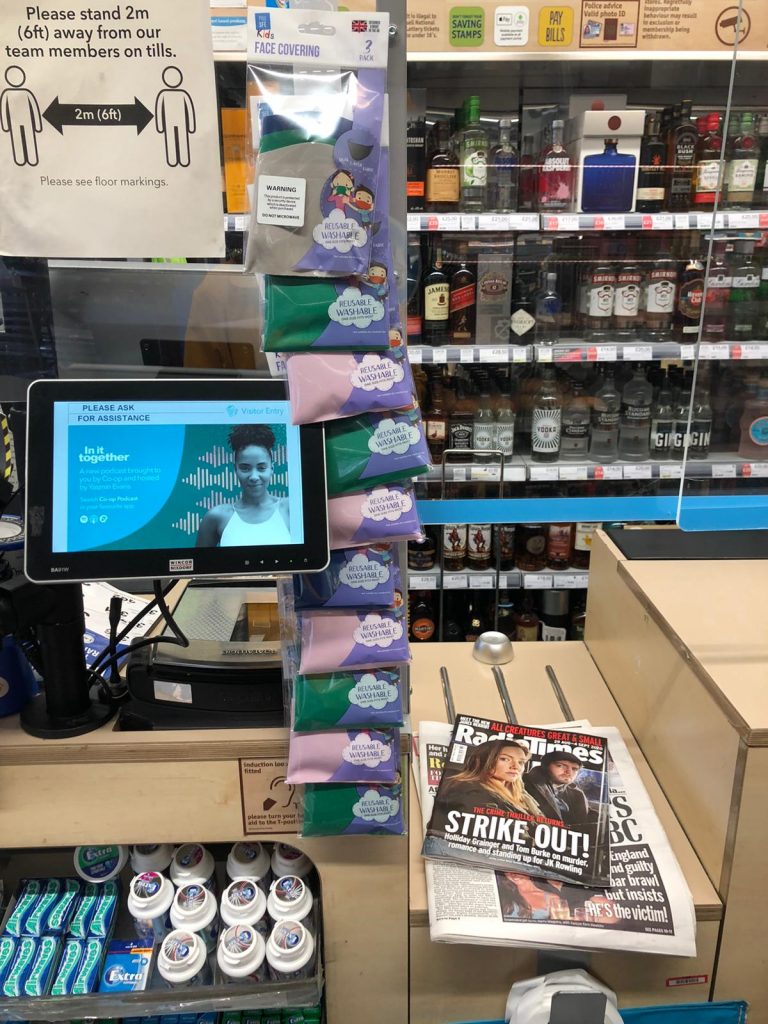 Dropping them off to their home nearby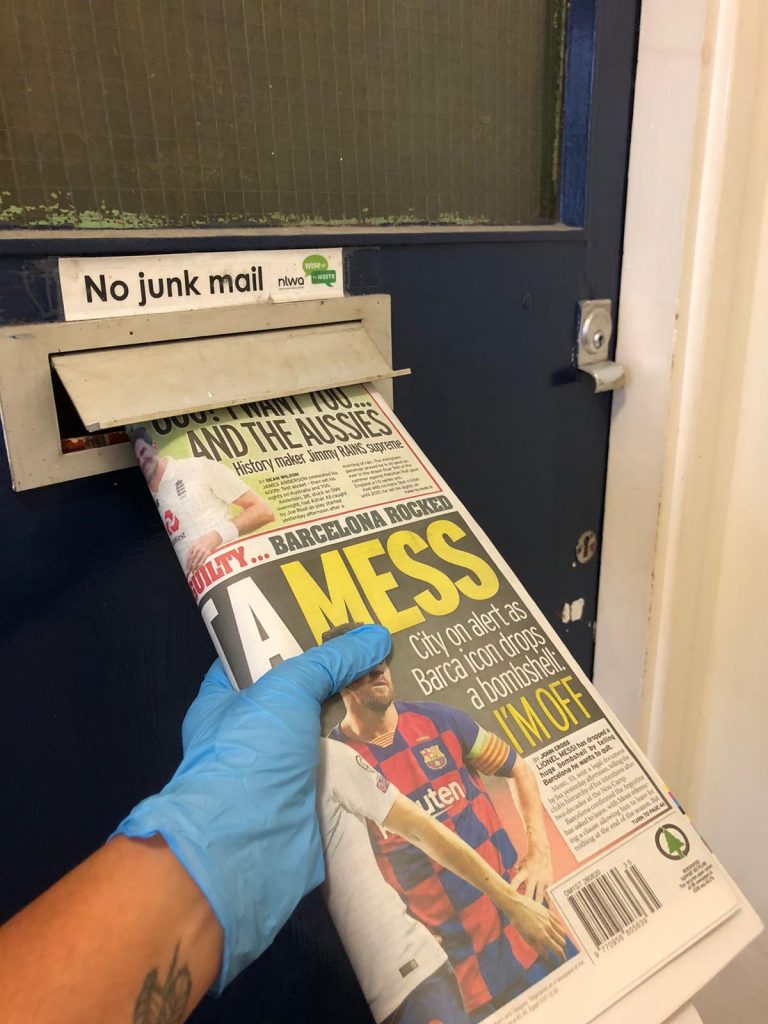 Now I'm off to have a cup of tea with another lady Betty who I see daily.  We have a good chat and a laugh. She has a particularly good selection of mugs!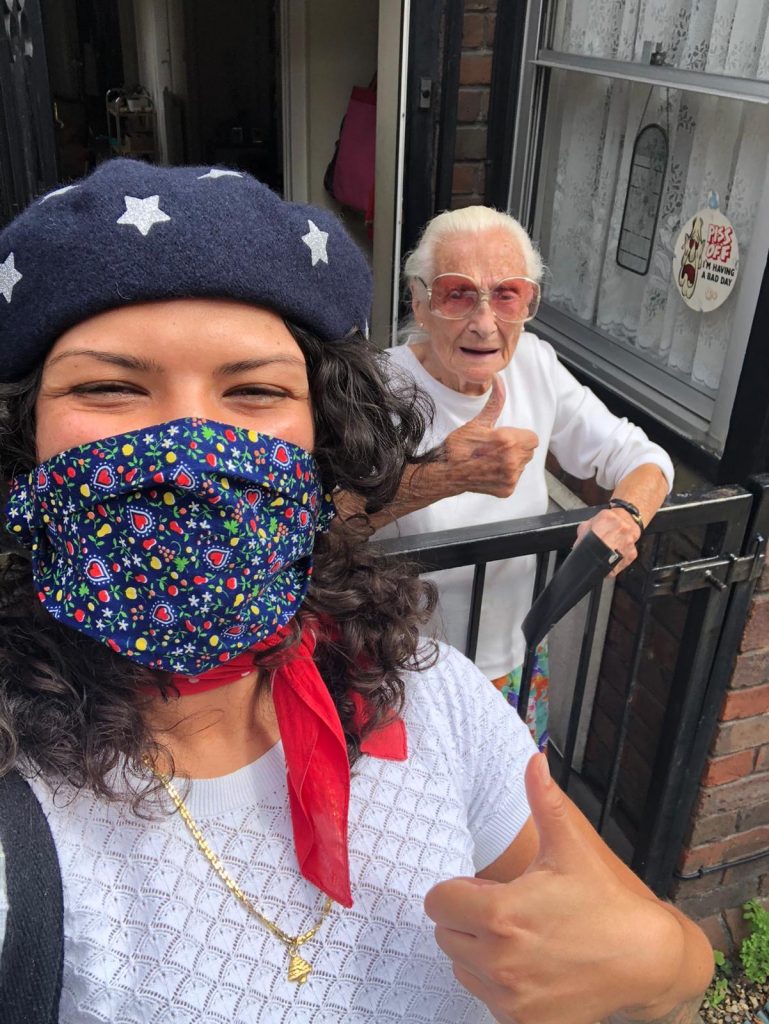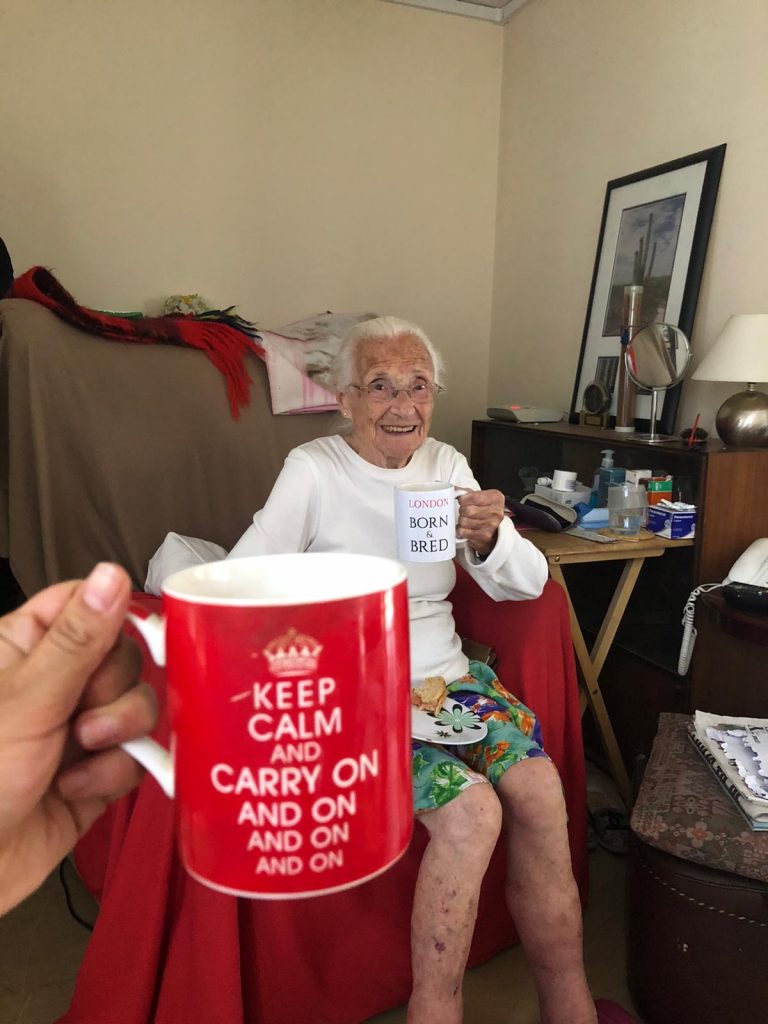 Lunchtime! Today I'm having lunch in Millman Street Community Centre Garden which is looking lovely with thanks to their gardening volunteers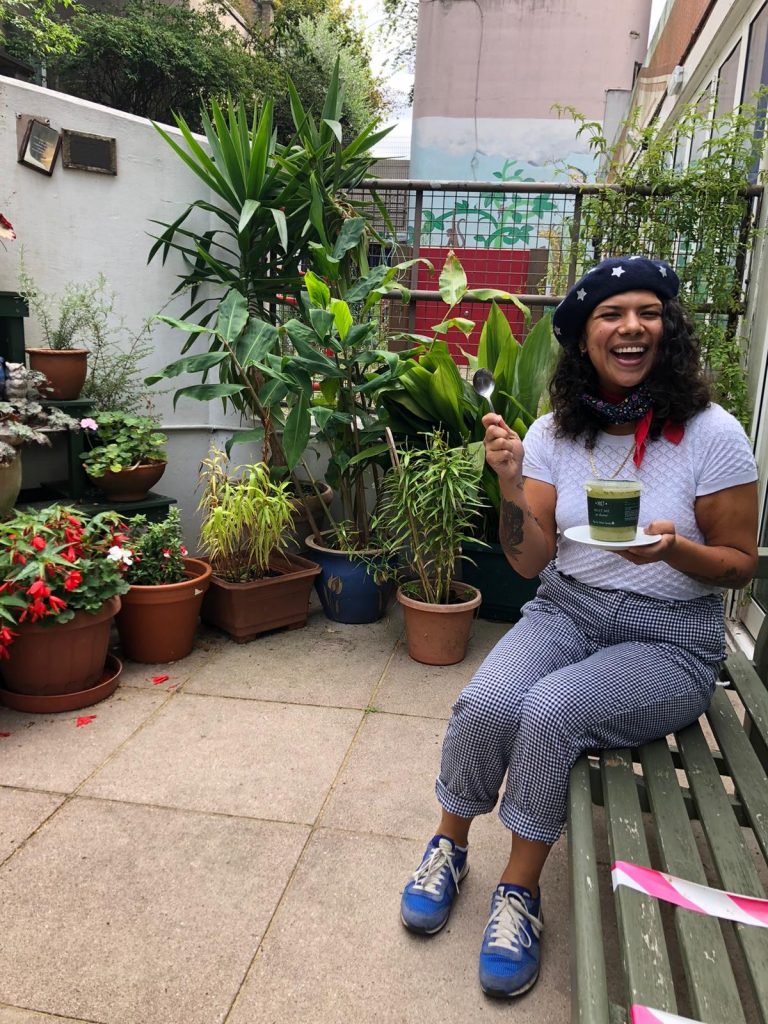 Next, I collect food parcels from Calthorpe Community Gardens. This is part of the long-established partnership between Calthorpe and HCA, which has been running throughout lockdown.  Our distribution of food parcels was born out of a response to Covid-19 and the needs of over 55's in the local area who were socially isolated and shielding.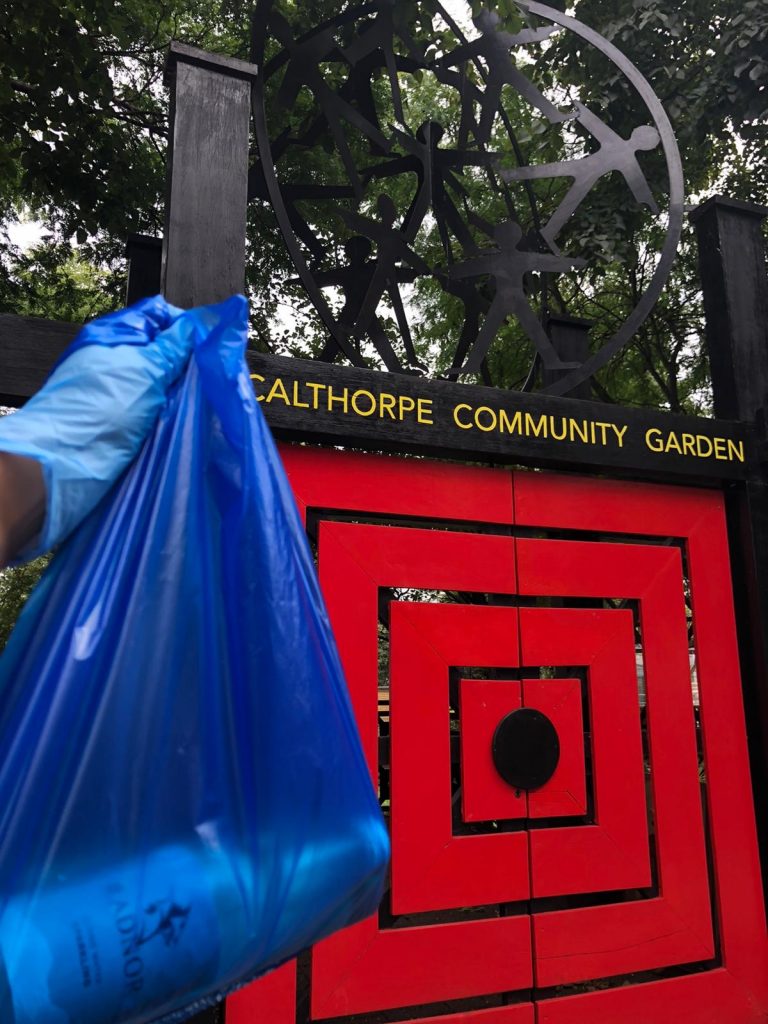 I finish my day with my daily admin by writing up reports of my visits on Time To Spare and phoning members who still are not able to attend the centre.  At the end of the day, I hop back on my bike and head home!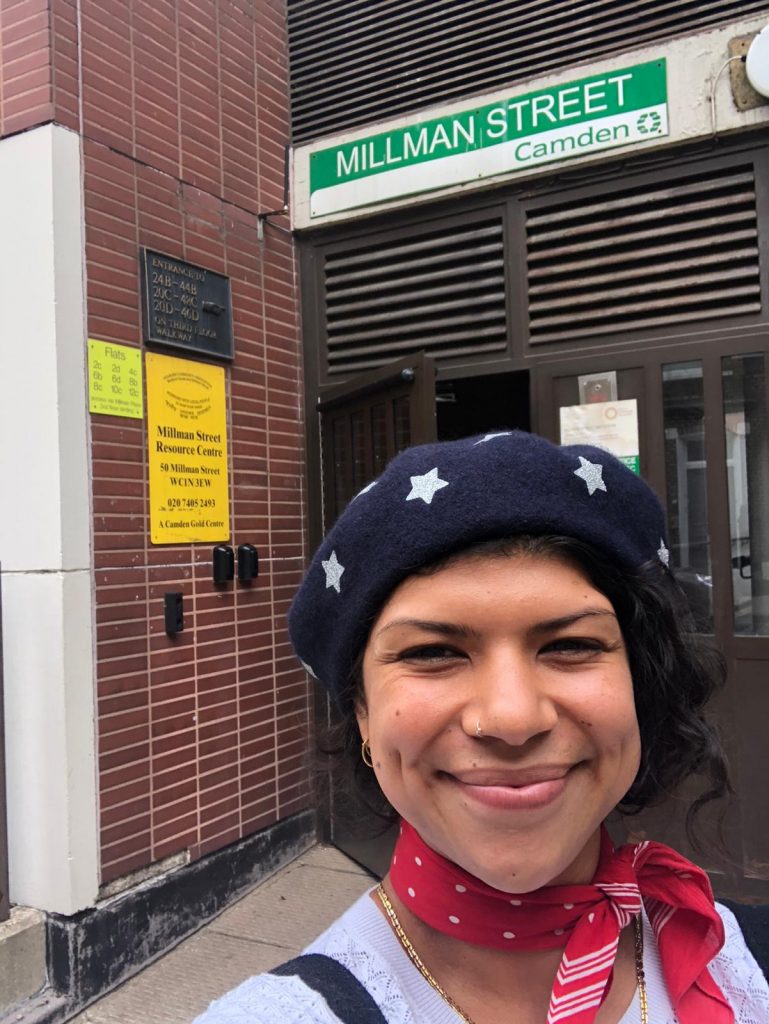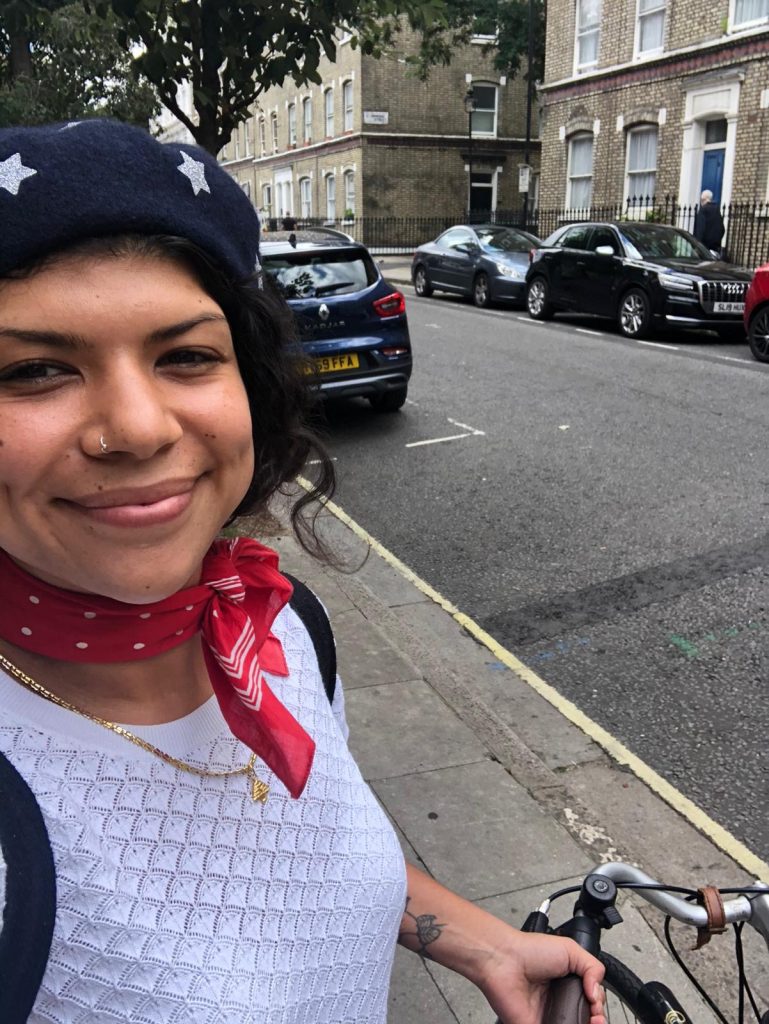 To find out more about our Doorstep Programme get in touch with us at admin@holborncommunity.co.uk