#VolunteersWeek 2020 – thank you to our volunteers!
#VolunteersWeek 2020 – thank you to our volunteers!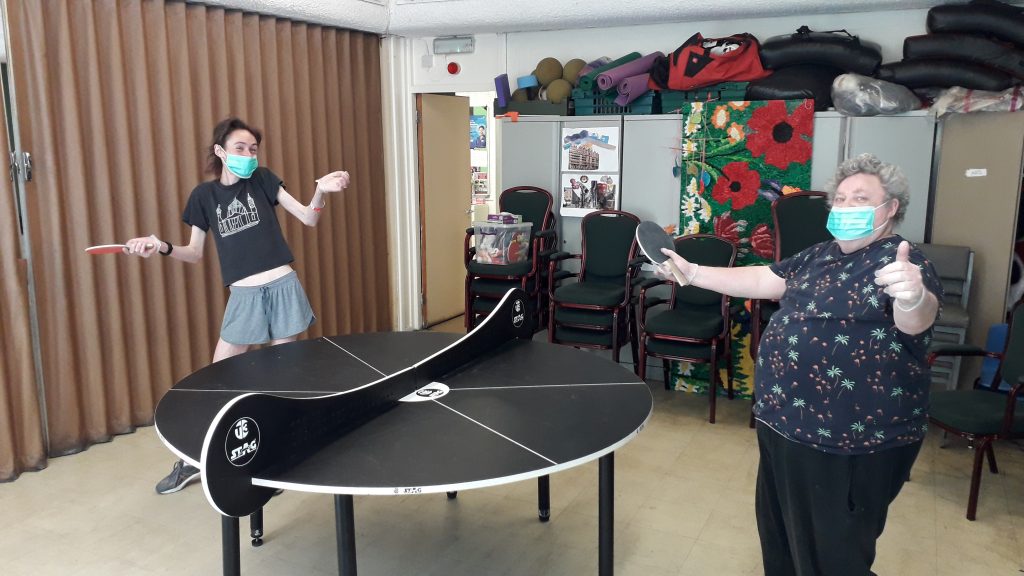 Since the impact of COVID-19 began, the last couple of months have been very different for everyone.  As an organisation rooted in bringing people together we had to quickly adapt what we do to continue to support people.
We've worked with over 350 people in April and May – making nearly 700 phone calls to keep in touch with people, delivering food and prescriptions over 850 times and facilitating 680 attendances at digital art activities.
The role of volunteers in adapting what we do as an organisation has been pivotal to this success, as volunteer co-ordinator, Kate Blackshaw shares how impressed she's been with the pre-existing volunteers who have continued with HCA, when they themselves have been feeling the impact of COVID-19, saying Kate Blackshaw Volunteer co-ordinator shares "I want to personally give a big thank you for all that our volunteers have done both new to us and pre-existing to us!"
From providing regular phone calls as befriending volunteers to giving help with food shopping and prescription pickups, as well as joining in with our online apArt Club programme, we want to mark the occasion of volunteering week and give huge thank you which have taken place in very different circumstances this year.
We caught up with two of our volunteers Celia and Lizzie as well as our ApArt club Q&A with Leo here.