Couch to 5k Running Group – Holborn
Start your Couch to 5K journey in a supportive group with others. Led by a local volunteer to help you on your way to achieve your goals.
Starting on your own can be daunting. Why not attend a group session with other local beginners and start the Couch to 5k app together. Take on each step of couch to 5k in a supportive group and find local routes. Lead by a local, trained volunteer from Mornington Chasers Running Club, each session will talk you through how to use the app, take you on local routes, encourage you to meet your own goals and provide a safe, social space to meet other beginners in your area. At the end of the 6 weeks, you will be ready to complete the couch to 5k app independently.
Each session will last for 30 minutes, starting and ending at the same location.
This is a 6-week course and by signing up to this event, you confirm you can attend all of the following dates, starting at 18:30;
Tuesday 20th October
Tuesday 27th October
Tuesday 3rd November
Tuesday 10th November
Tuesday 17th November
Tuesday 24th November
The meeting point is at the front entrance to YMCA Central, Great Russell Street.
Key Information
Each group is free, with a maximum of 5 other participants, in line with social distancing requirements.
Please come fully dressed in comfortable clothing to complete the walk / run.
Please bring a bottle of water.
You will not be allowed to access facilities in the sport centre.
Your name and telephone number will be shared with the volunteer. All other details captured on sign up is for track and trace purposes and will not be shared.
Runs will take place on public footpaths and you will be crossing roads. Volunteers will lead the routes, but it is your responsibility to be aware of other pedestrians and road users. By signing up you agree to run at your own risk.
At the end of the 6-week sessions, you will be invited to continue with Mornington Chasers Running Club.
Please use #CamdenCouchto5k on social media when you've completed a step on the app.
Cancellation
If you are unable to attend one of the sessions, please contact us via email at least 24 hours before the session starts.
If the volunteer needs to cancel, we will contact you at least 24 hours before the session starts.
About the Couch to 5K
The Couch to 5K running app, developed by Public Health England and BBC Sport Get Inspired, is a programme that's easy to follow and perfect for those who are new to running and need some extra support and motivation along the way.
The app has also been updated to include the latest advice on social distancing.
Couch to 5k features
A flexible programme which can be completed in as little as 9 weeks
Build up to running for half an hour at your own pace
Countdown timer tells you how long is left on your run
Let's you play your own music while you listen to your trainer
Half-time bell so you know when to head home
See your progress and achievements as you move through the programme
Rate how you feel before and after each session – you'll see the difference!
Find out more and download the app.
Participation is at your own risk.
You should not exercise beyond your own abilities. If you know or are concerned that you have a medical condition which might interfere with you exercising safely, before you participate in this group session you should get advice from a relevant medical professional and follow that advice.
Exercise carries its own risks. You should not carry out any activities which you have been told are not suitable for you. If you have been advised not to participate in physical activity, please do not sign up. You are responsible for your own health and safety when out on the runs, the volunteers are there to encourage, motivate and guide a route only. Runs will take place on public footpaths, please ensure you are aware of other users, the group and yourself when participating.
You should let the volunteer know immediately if you feel ill when out on the activity and they will contact relevant services if required.
Contact
Please email Josef.thomas@camden.gov.uk or call 020 7974 1829 for any questions.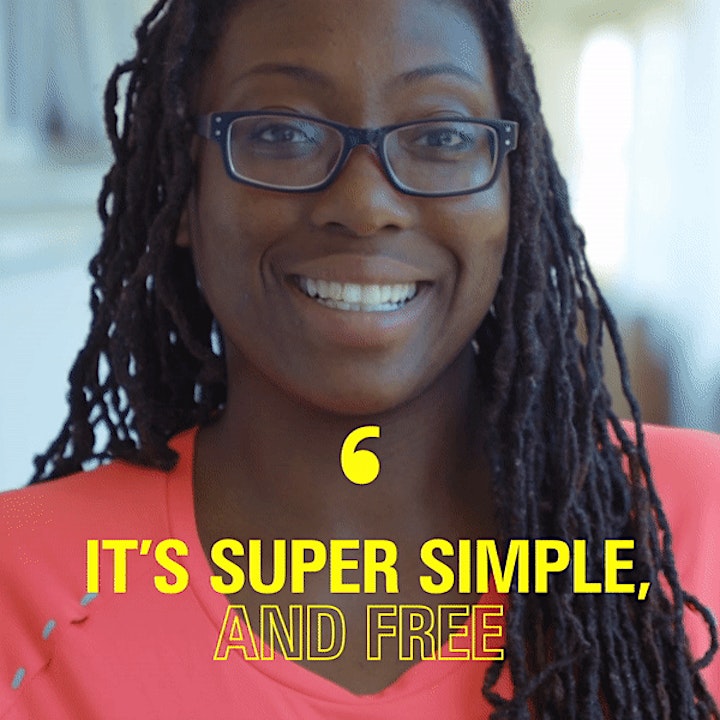 ---
Login If you already have an account with us, please click here to log in. If you would like to set up an account and keep a record of your bookings, click here. Otherwise, please continue as a guest.